The perfect team — with over 85 years' experience in the construction industry between the directors, we provide a service built on professionalism, quality and integrity.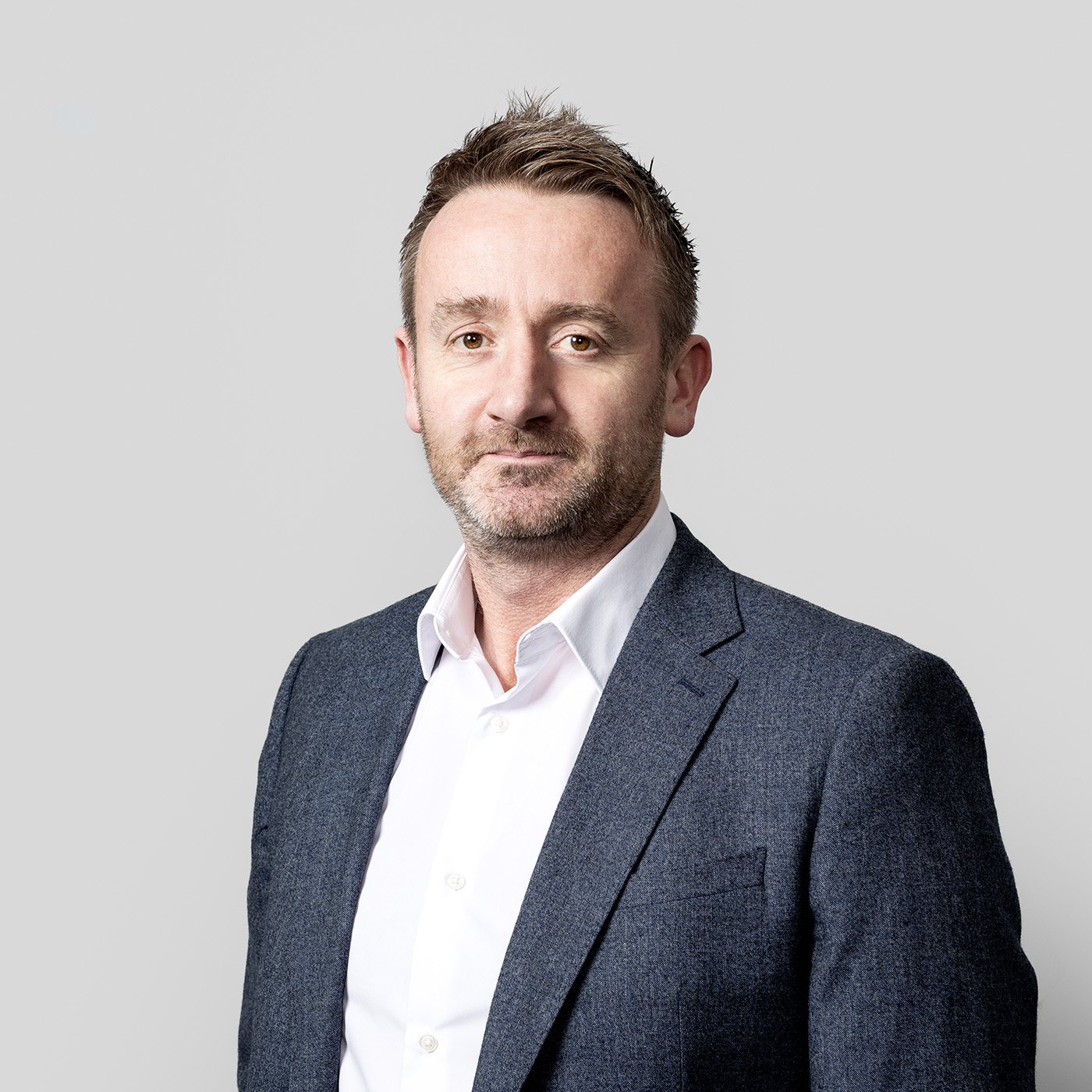 Graham Urwin
Construction Director
Graham has over 30 years' experience in construction management within the Commercial and Industrial sectors.
Beginning with AMEC Construction, Graham trained as a Site Engineer and spent six years working with AMEC Construction on major developments before joining Tolent Construction in 1999.
Graham enjoyed seven successful years with Tolent, progressing through the ranks to position of Senior Site Manager working on various types and sizes of new builds and refurbishments including a period in the City of London on large scale projects.
In 2006 Graham joined STP Construction Ltd in a position of Contracts Manager, and later Director enjoying 10 years overseeing multiple projects as well as developing staff and company systems before leaving to become a founder Director of Tri Construction.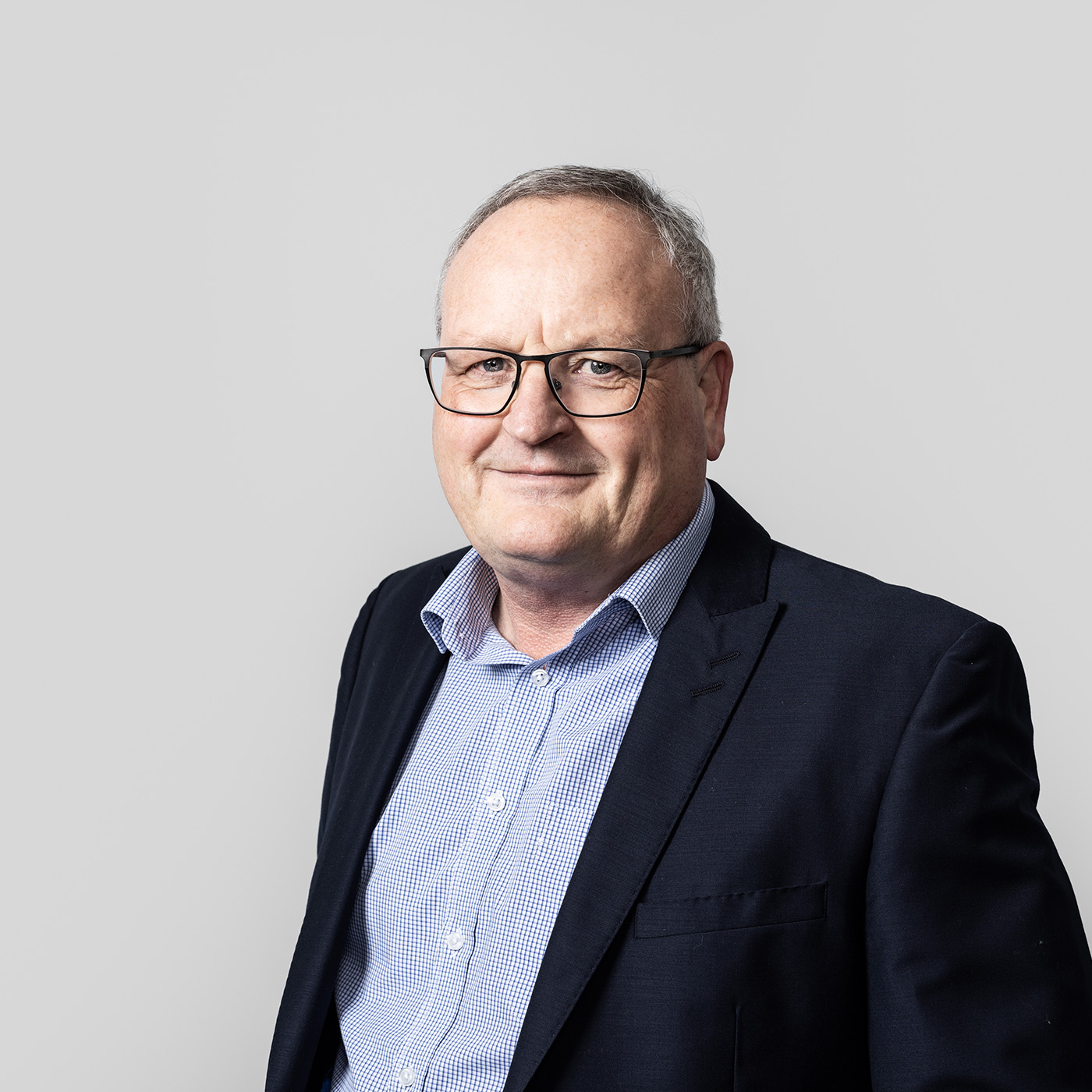 Keith Wigham
Construction Director
Keith joined the Northern Regional Health Authority in 1998 following completion of a BSc (Hons) Degree at Northumbria University.
After three years he joined Tolent Construction as a Project Quantity Surveyor. Spending 13 years with the company he worked on numerous high profile jobs such as Pandon Quays Apartments on Newcastle Quayside, new stadium for Durham CCC at Chester le Street and Newburn Riverside office development before leaving to join STP Construction as Commercial Director in 1995.
He successfully helped grow the company for 10 years before leaving to become a founder Director at Tri Construction.
Keith operates as a Commercial Director overseeing the commercial aspects of projects and the company's finances.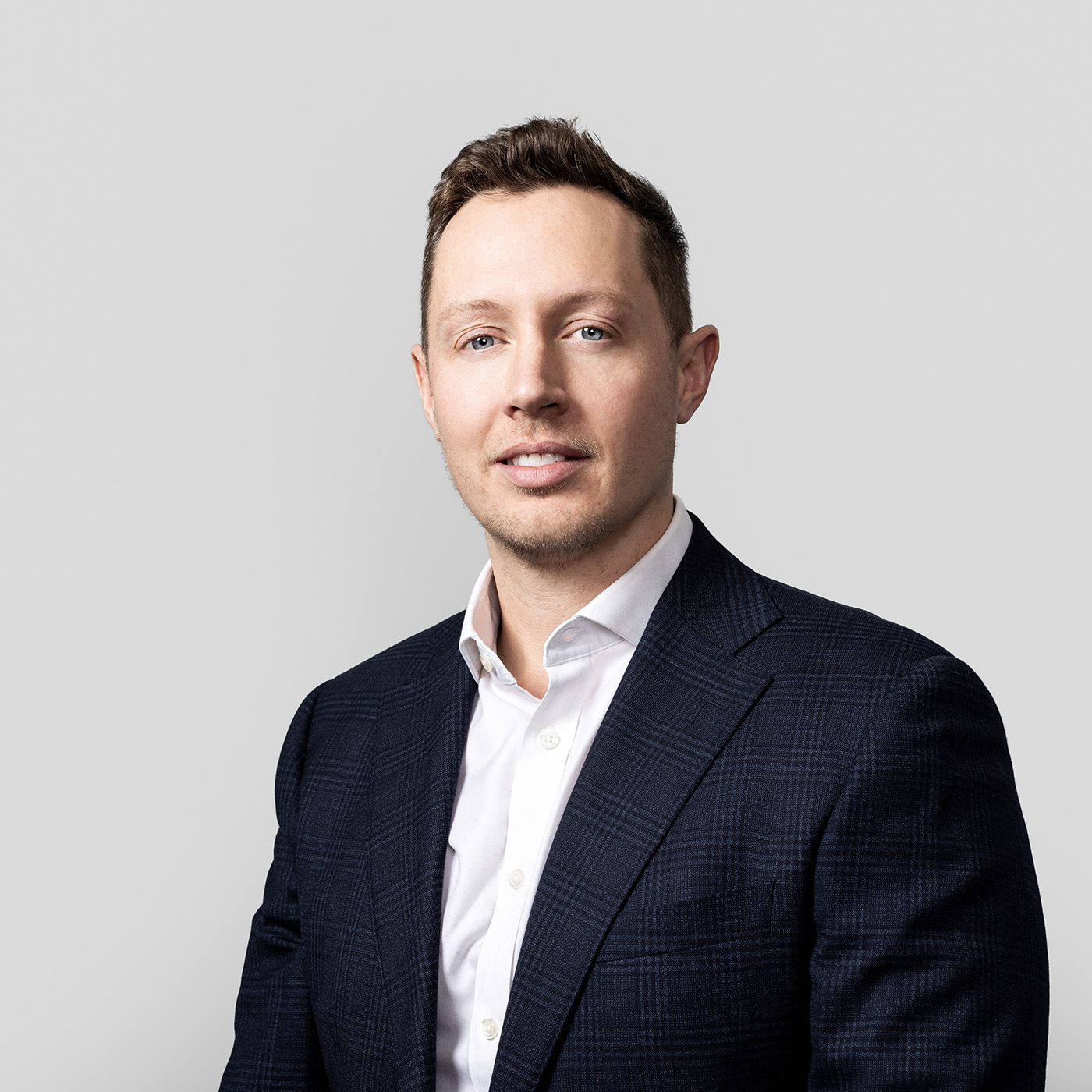 Jack Bruce
Construction Director
Coming from a trades background, following the decision to enter into Construction Management in 2008, Jack has never looked back.
Successfully completing his BA Hons Degree in Building Project Management 2013.
He spent eight very successful years with STP Construction project managing various new build and refurbishment projects within Education, Health Authority and Industrial Sectors, before leaving to become a founder Director at Tri Construction.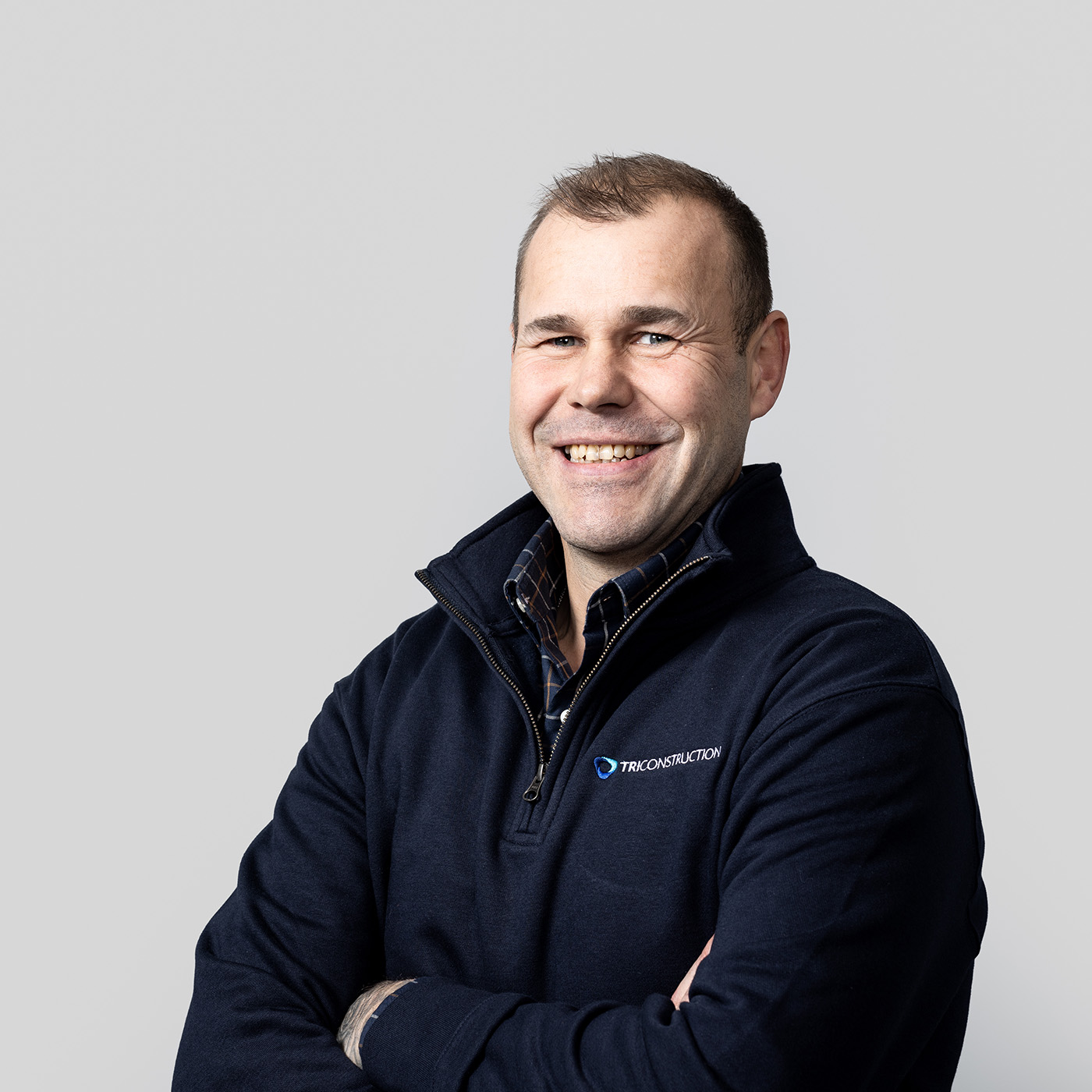 Robert Slack
Project Manager
Robert has over 20 years' experience in construction management within the commercial, industrial, and educational sectors.
Robert started his career at Taylor Woodrow Construction as a Trainee Site Manager before lengthy spells at Wates Construction and Ash Construction as a Site Manager.
It was at the latter Robert made the transition to Contracts Manager playing a key role in the development of the company's regional office in the Midlands. He continued this path in the Midlands with GF Tomlinson Building Ltd, assisting in the development of trainee and site staff before taking the decision to relocate back to the North of England.
In late 2022 Robert joined Tri Construction as a Project Manager and is presently working with the team delivering various developments in the North East Region.
Dean Wood
Quantity Surveyor
Dean joined Interserve Construction as a Trainee QS in 2007 and quickly gained invaluable commercial experience whilst leading on maintenance and small works refurbishment projects.
Following completion of his QS degree in 2013, Dean progressed into the full role, delivering a range of projects across the healthcare, education, industrial, commercial and retail sectors. This brought with it further experience of different procurement routes and construction contracts.
Dean successfully gained professional membership to the Royal Institution of Chartered Surveyors (MRICS) in 2018 before joining Tri Construction as a Senior QS in 2021 where he is helping to deliver several new build and refurbishment schemes in a commercial capacity.
Darren Caizley
Site Manager
After leaving school Darren started his career working for ATM who focused primarily on landscaping. From there he moved to Hellens Construction Ltd in 1991, while working his way up to management.
Darren later made the move to STP Construction and then South Tyneside Council, building up a further 11 years of knowledge and experience.
Darren wanted to further his training and progress to higher management, so joined Tri Construction, where he is now Site Manager. Since joining us in 2016, he has a myriad of qualifications and is a highly regarded member of the team.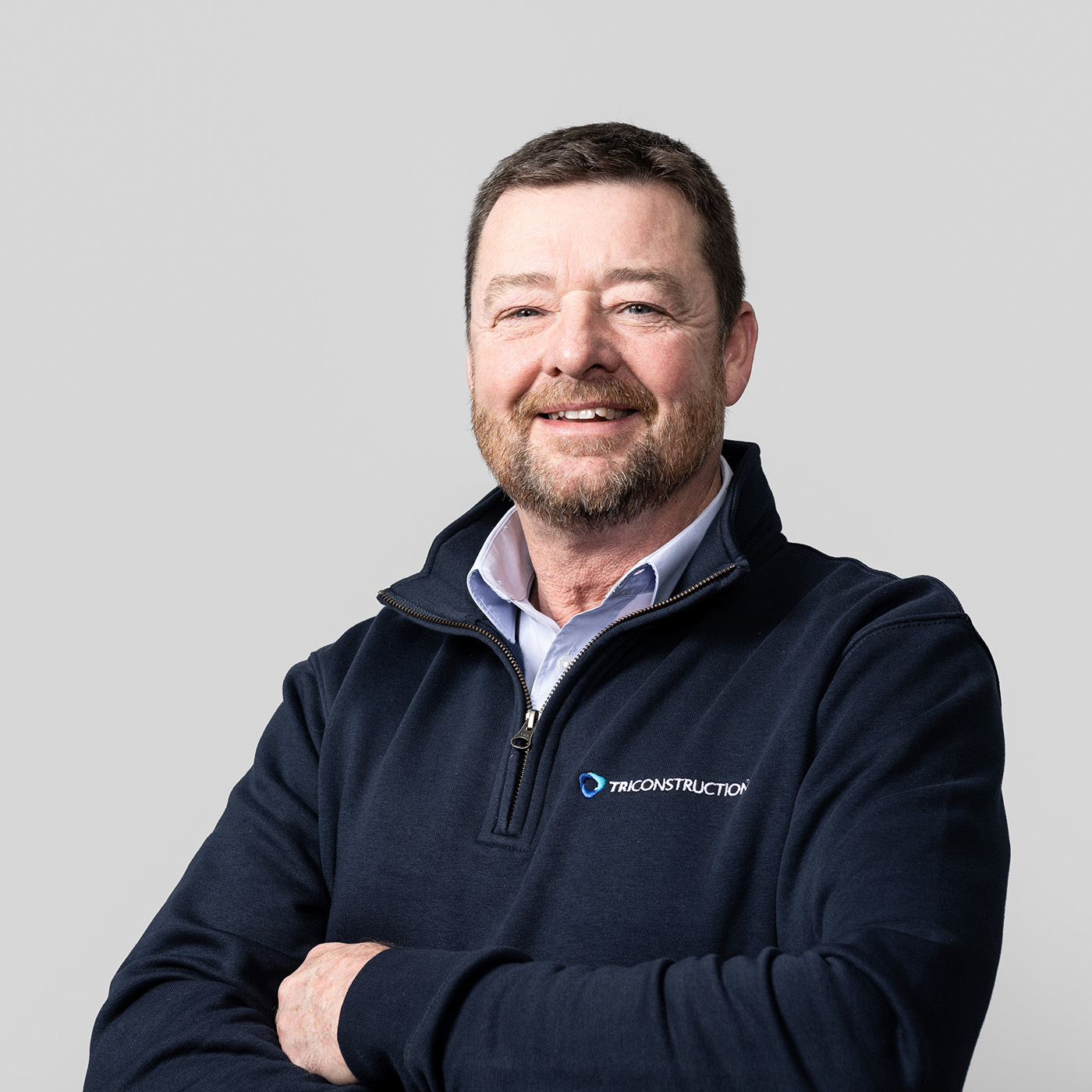 Julian Gibson
Site Manager
Julian started his career as a Joiner serving his apprenticeship with John Laing Construction.
During this period he built up experience across a range of sectors including education, retail and affordable housing, in both new build and refurbishment projects. Julian transitioned to Site Management in 2003 in various sectors including 10 years Contracts Management within the specialised Roofing industry.
Returning to the Site Manager role, Julian joined Tri Construction in 2022 and has quickly played a key role in the delivery of projects for Crafters Companion in Newton Aycliffe, LWC Drinks in Washington and a £4.5m refurbishment in South Shields.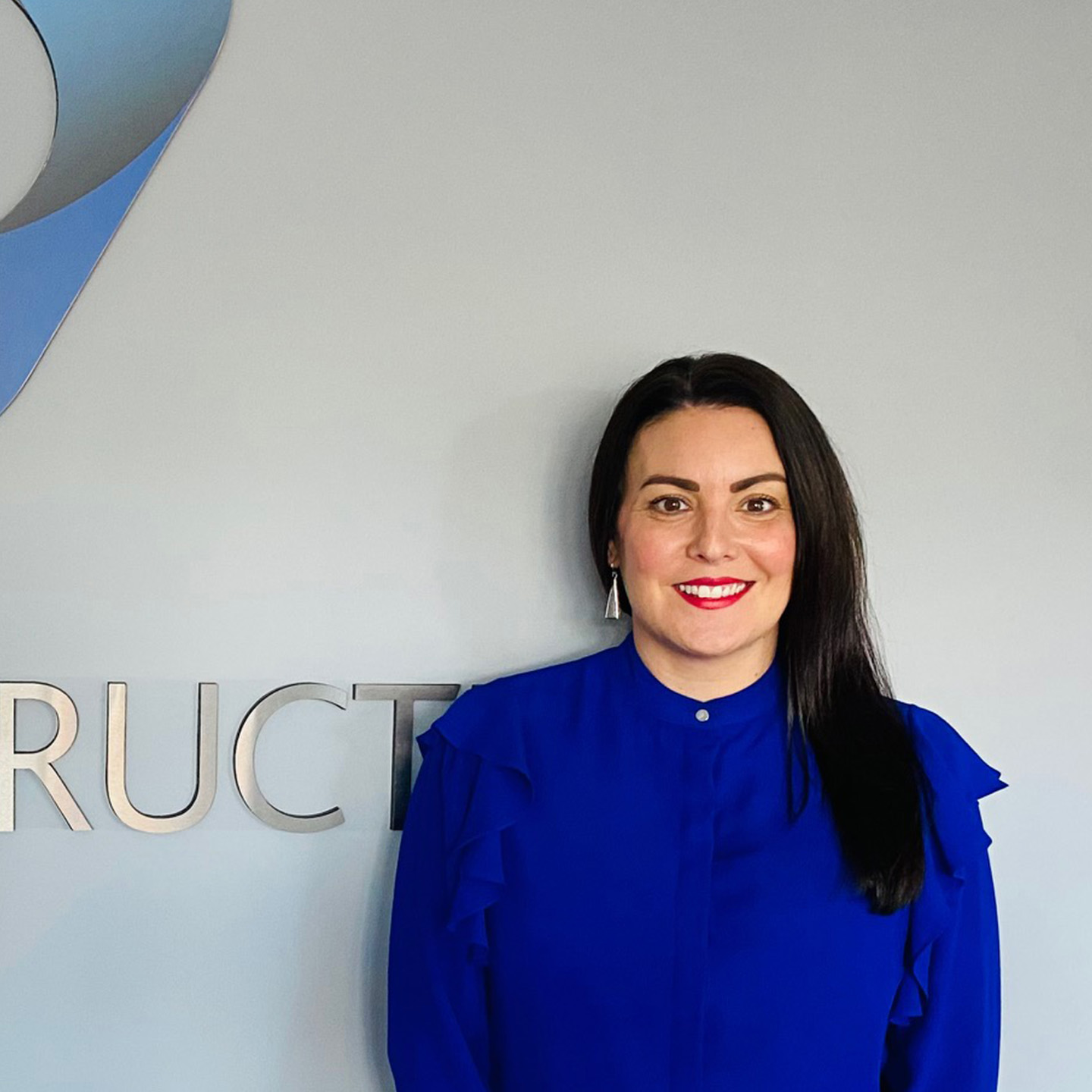 Lucille Patrick
Office Manager
Lucille joined Tri Construction in January 2023 and brings a wealth of experience from administration, customer service, personal assistance and general management.
With a focus on delivering excellent service, Lucille has worked in a variety of sectors and industries for over twenty years, which include, Architectural, Aviation and Construction. Throughout her career, she has been instrumental in streamlining office processes and functions to gain business efficiencies.
Her knowledge and skill set will help to support the effective project delivery of Tri Construction and its continued growth strategies.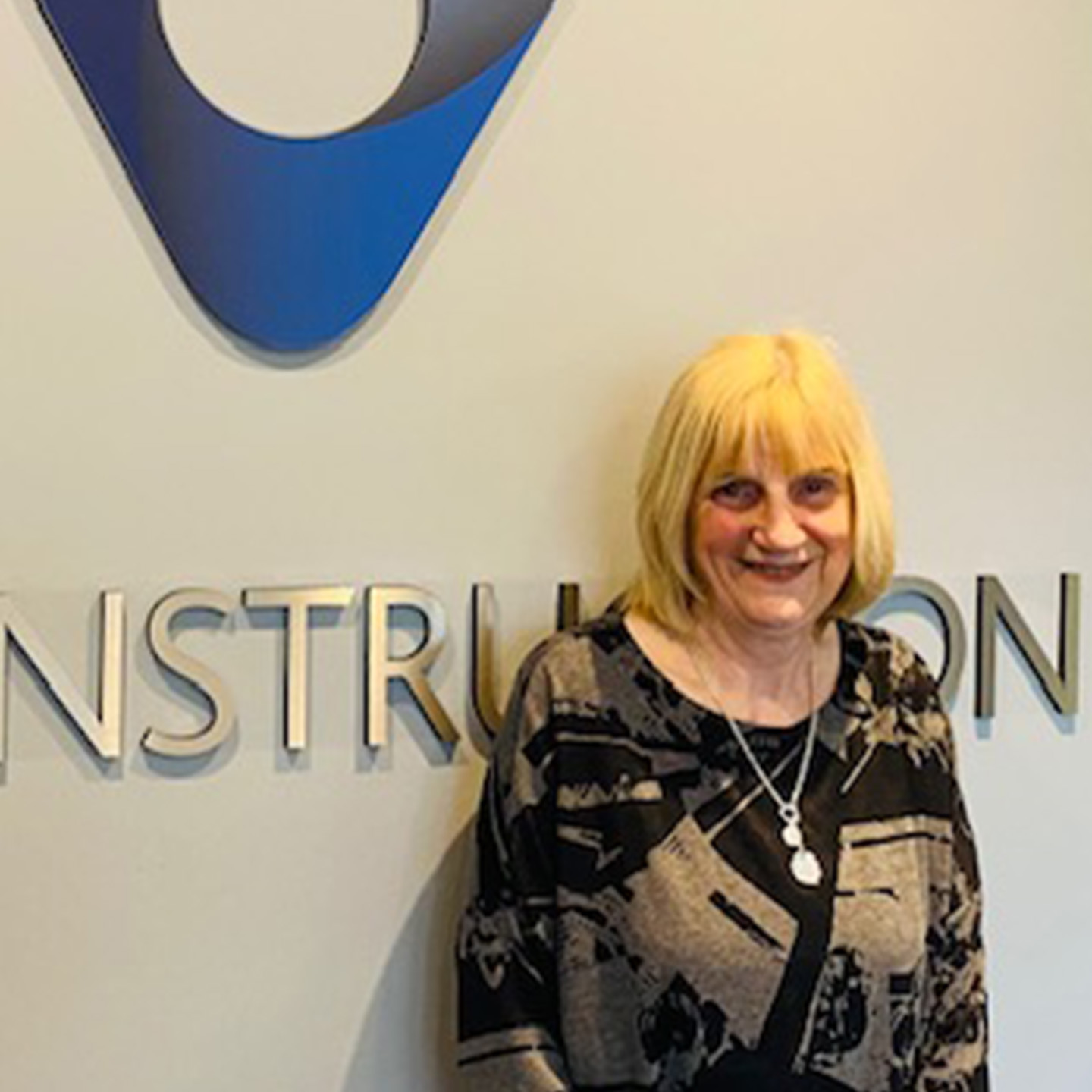 Sheila Urwin
Management Accountant
Sheila started at Tri Construction in February 2016 and is responsible for all aspects of the management accounts for Tri Construction and its subsidiaries.
Prior to joining Tri Construction, Sheila has worked in senior positions in various sectors including 18 years in the hotel industry as Hotel Controller, 13 years as a Management Accountant for various companies including Executive Care, North East Press and Hays Credit.  It was in this period that Sheila first worked in the construction industry at ICC.